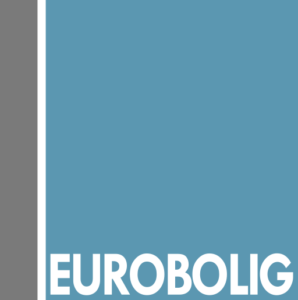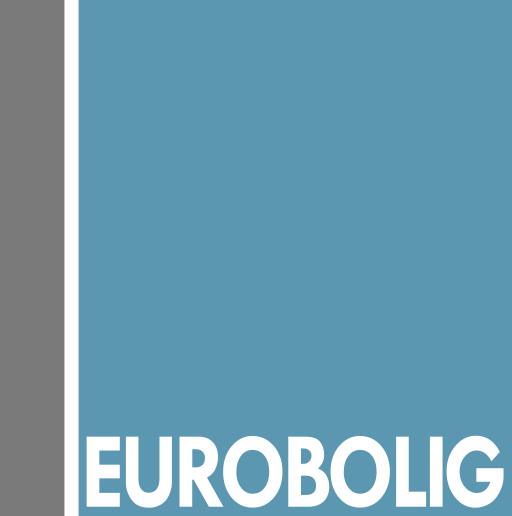 INDEPENDENT BUYING CONSULTANCY
With more than 30 years of experience within the property market on the Costa del Sol, Eurobolig offers a comprehensive exclusive service for purchasers of residential properties. We provide a highly personal service ensuring that your needs are met to the full.
The "Helping Hand" concept enables our clients to find their perfect home or business quickly and with the minimum of hassle.
Eurobolig offers home buyers an exclusive service with access to all the best homes on the Costa Del Sol.
Click on an above image to view more information